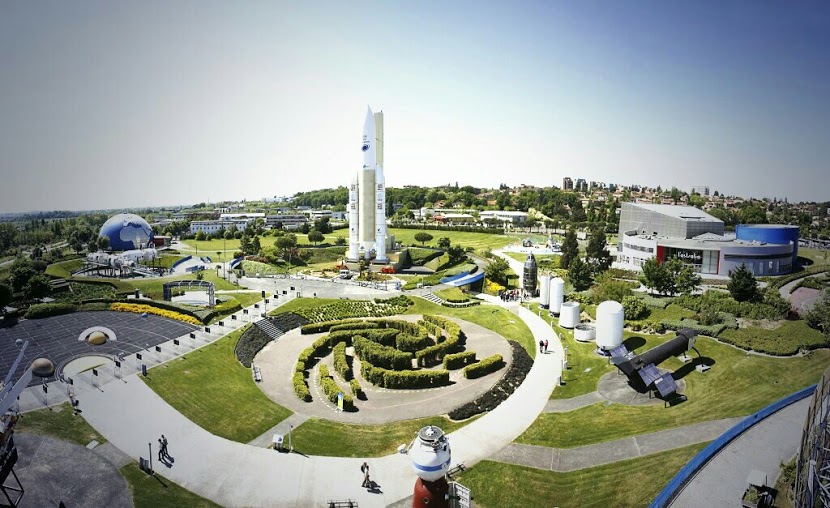 After the great success of the first SpaceUp in France, at ESA HQ in Paris last year, we are getting ready for the second SpaceUp Unconference on French soil. This time the venue is as-epic as was last year's: Cité de l'Espace ('Space City') in Toulouse, in the south of France. If you don't know the biggest space park in Southern Europe yet, have a look at their spacetecular website.
The two-day SpaceUp on 20 and 21 September 2014 has an empty grid, but many on-the-side attractions and special guests to make this an event you don't want to miss. Just click on above picture of the venue to see the special information and registration website. But hurry! Seating is limited!
Follow SpaceUp Toulouse on Twitter (@SpaceUpTLS) for the latest news.